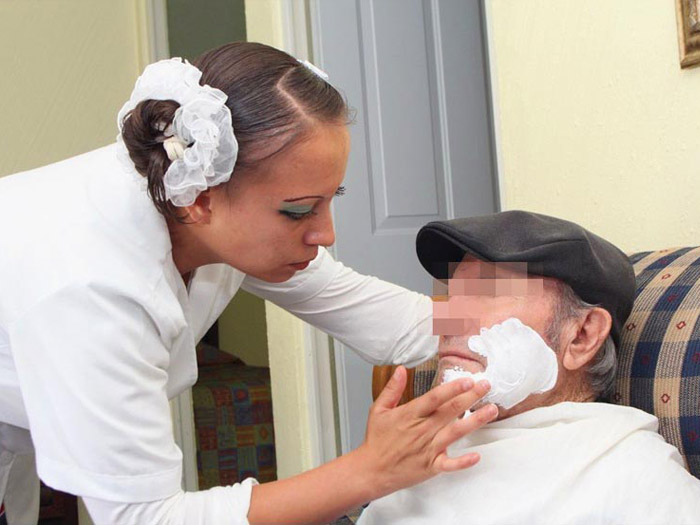 Impulsora Geriatrica 
Impulsora Geriatrica is a Nursing Home located in Cuautitlan Izcalli Mexico, 30 miles north of Mexico City.
We are surrounded by a Golf course in one side and Guadalupe´s Lake in the other side.
Here we have the perfect place for yor love ones, we have more than thirty years experience in the management of elder people with conditions like Parkinson, Alzheimer, dementia, convalescent arthritis and more…
We offer
We offer assisted care with the warmth that characterizes Mexican people
Three balanced meals a day with fruit between meals
laundry and room cleaning service
Here people from more than 10 countries have found a second home always in touch with their loved ones. We invite you to know more about our services.