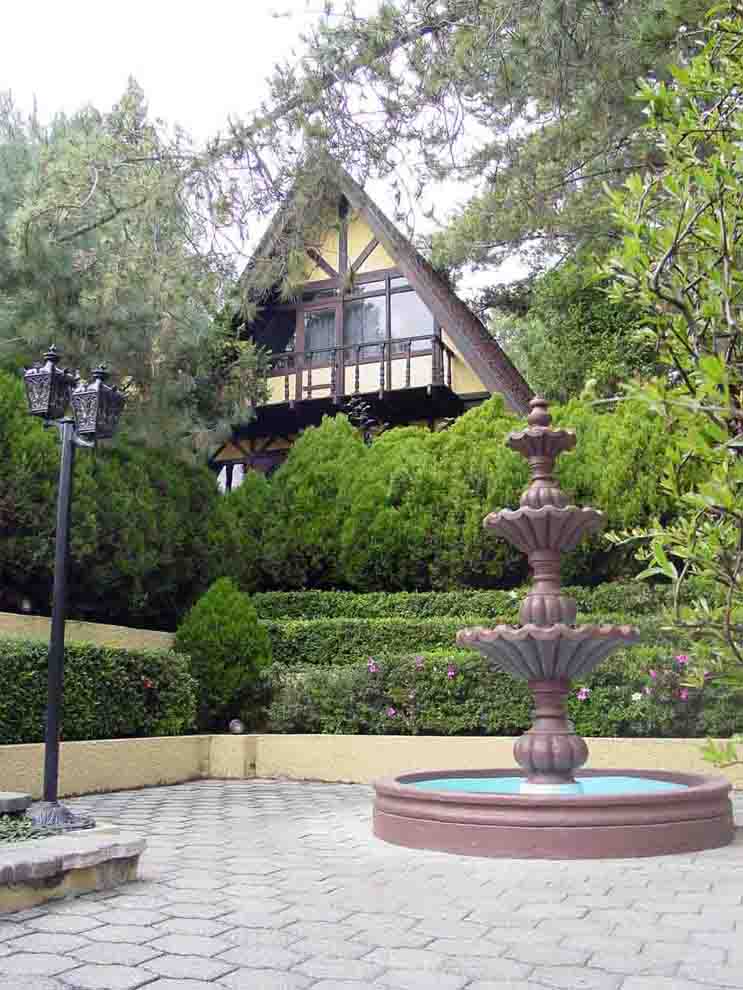 About us
History and Philosophy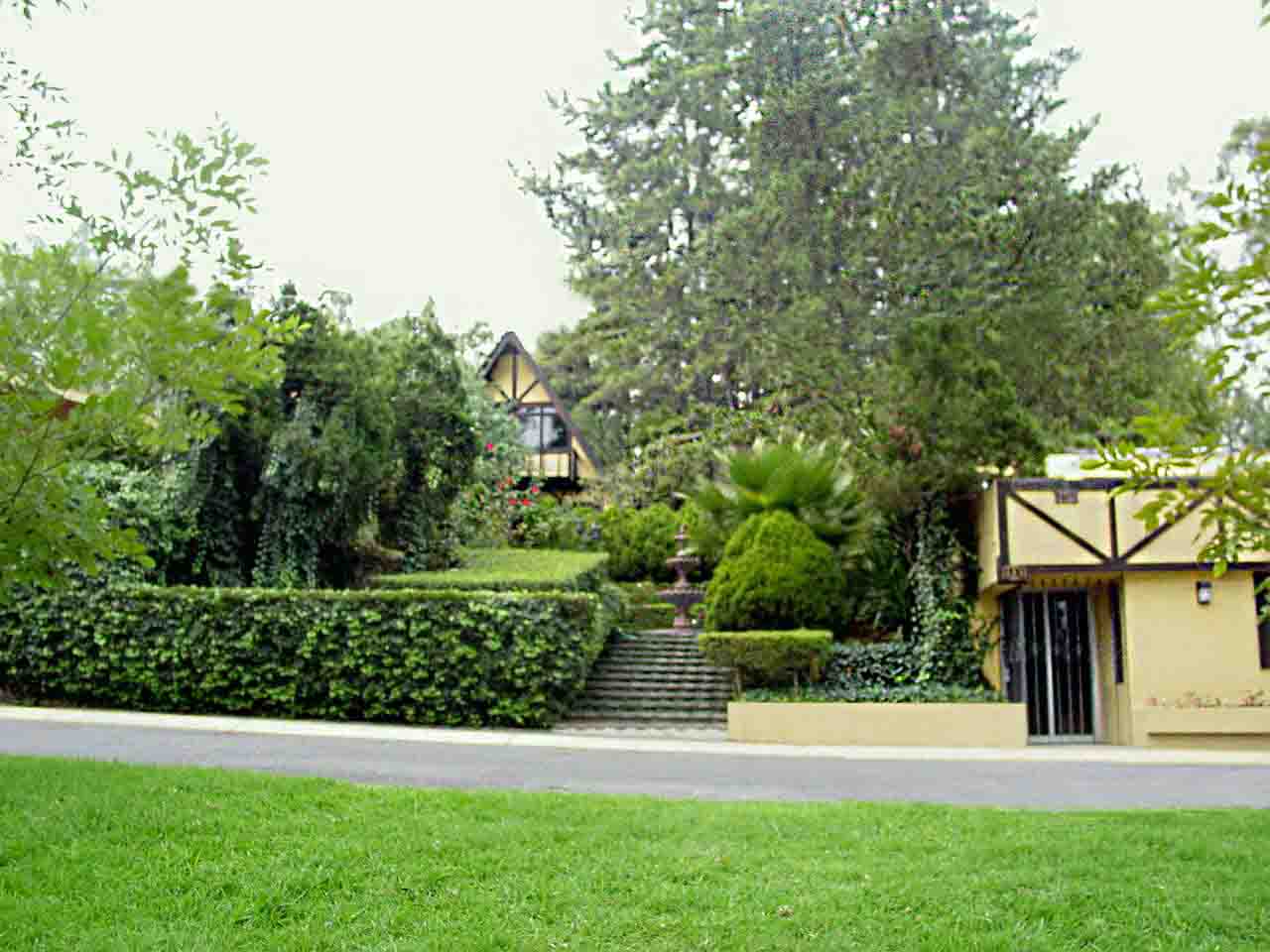 In the middle of 1980 began a nursing-home with a person which years later it would become in Geriatric Impeller S.C. as a nursing-home. The idea was born to start this service with the purpose of satisfying the latent social need to reach a homeostasis when evolving to an older adult.
It is pertinent to note that Gerontology deals with the normal process of again, as Geriatric studies the morbidity (diseases) and their attention.
In the face of the advances of medical science and the life expectancy of an older adult, this tends to lengthen and thus forming an even older population and in the more demanding, discouraging socio-economic environment and multifaceted family obligations. In this reality we decided to offer care to people who manifest a certain degree of disability and who have lost their autonomy and require continuous care without trying to resolve the damage already caused (irreversible cases) providing a life with dignity and human warmth, begin here where articulates a division of the geriatrics that is the one that occupies us.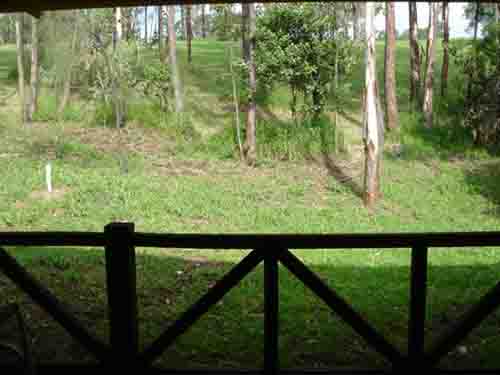 We conceived that in order to provide a more efficient quality of care, it was necessary to amplify the services the services in several units, so that a clinical assistant who labor is difficult and a great responsibility, would attend to a maximum six people. The physical areas were built with that concept, they forced the worker to be more responsible and autonomous in addition to begin a better image and well-being to our guests.
In addition to this, it has always been our policy to have an extremely accessible schedule for visits, which ensures that the guest is receiving an excellent quality of service, dignified and highly professional treatment 24 hours a day 365 days a year.
Our plan of action is daily-life is aimed at covering four fundamental aspects; careful care, good nutrition, safely and medical surveillance.
On average the internal population is composed of 72 percent of women and 28 percent of men whose age ranges from 83 to 88 years. Although there are people of less age and others that exceed a century of life.
In terms of medical care, morbidity is determined in conditions such as Alzheimer´s Disease, Senile Dementia, Cerebrovascular Events, Degenerative Diseases, Proliferative Diseases or only people who are no longer self-sufficient in their fundamental functions. Daily, medical visits are made that identify the most outstanding clinically, with emphasis on nurses who require great control such as Diabetes Mellitus which reach 10.7 percent in our case, Hypertension that causes infarctions or cerebrovascular accidents and amounts to 41 percent with a higher prevalence in women. As well as the dose response of their medications. The shadow of an emergency is permanent so are prepared to act with due opportunity. Disability and lack of movements brings serious and sometimes devastating consequences hence our interest in insisting or physical therapy in certain cases. Our ethics is to give the best professionally, everything is done with enthusiasm and responsibility however we do not deny the right to a dignified and before the inevitable.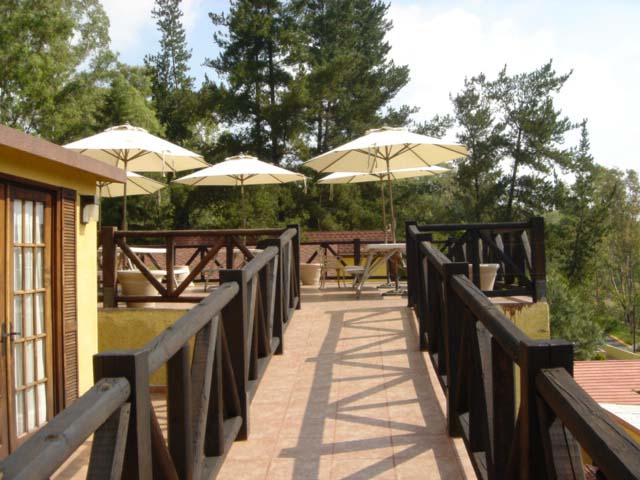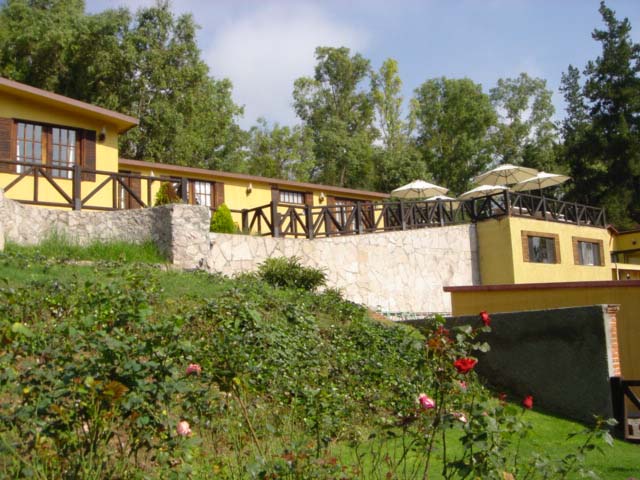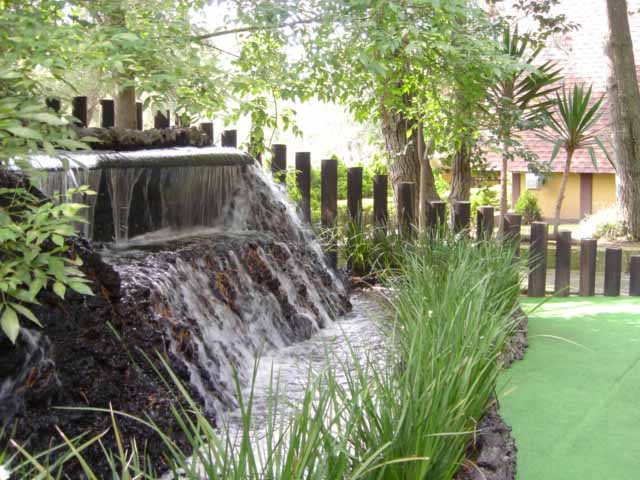 We understand the meaning of loneliness and insecurity of the elderly, therefore we try to integrate a large family where the respect prevails trust and daily cordial treatment in this way we manage to reduce absences. The staff hired are previously selected and trained, taking into account their vocation in the social disciplines, remunerating them with salaries according to this sector. Unfortunately our turnover rate is not reduced, product of the profile of the position and the activity itself.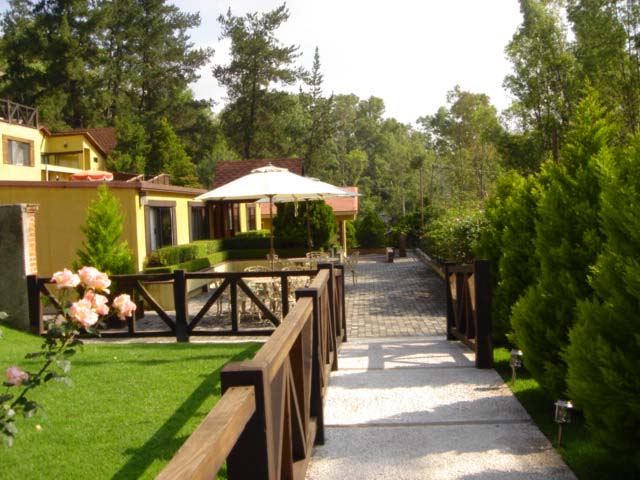 Geriatric Impeller is a private organization, it does not receive donations or contributions outside of its fees, its budget is covered with own resources, most of the economic surplus (when there is) is reinvested in improvements to the facilities or growth of it.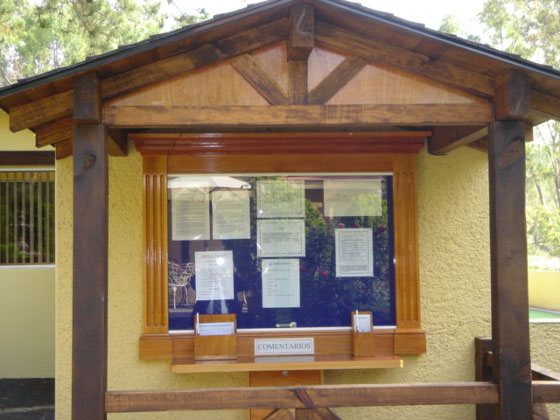 Misión
To cover the medical-care need that we require when aging under values ​​of efficiency, humanism, hygiene and nutrition in a dignified and comfortable biosocial environment.
Visión
To be the best company in its field at the national level, offering services of the highest quality at the lowest cost in a professional environment with unique human warmth, hygiene and comfort for our guests.